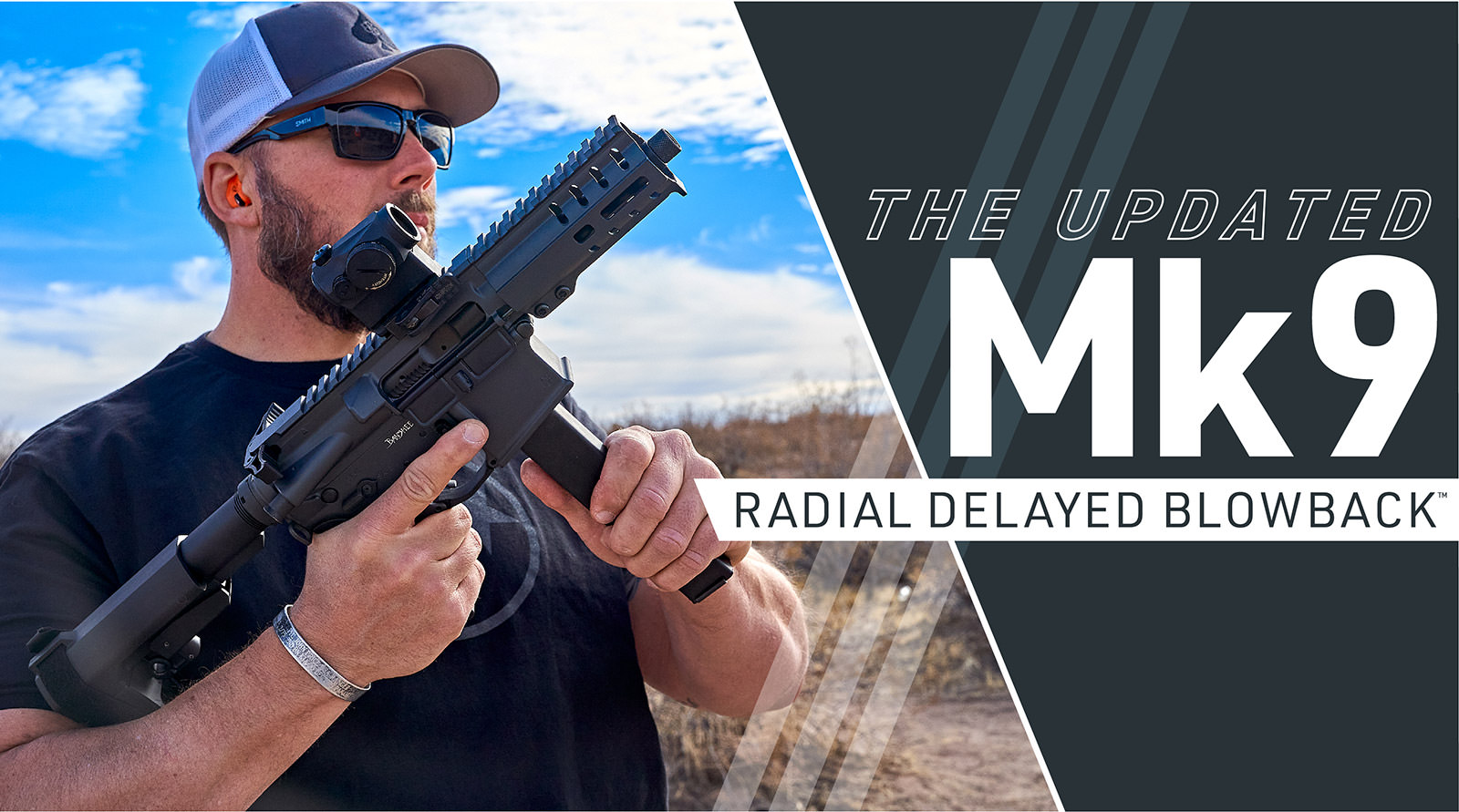 CMMG's oldest 9mm platform – the Mk9 – has now been upgraded to utilize our patented Radial Delayed Blowback™ operating system. Offering significantly less felt-recoil, Radial Delayed Blowback has proven to be superior to the old straight blowback design and this change completes CMMG's transition to the new and better operating system.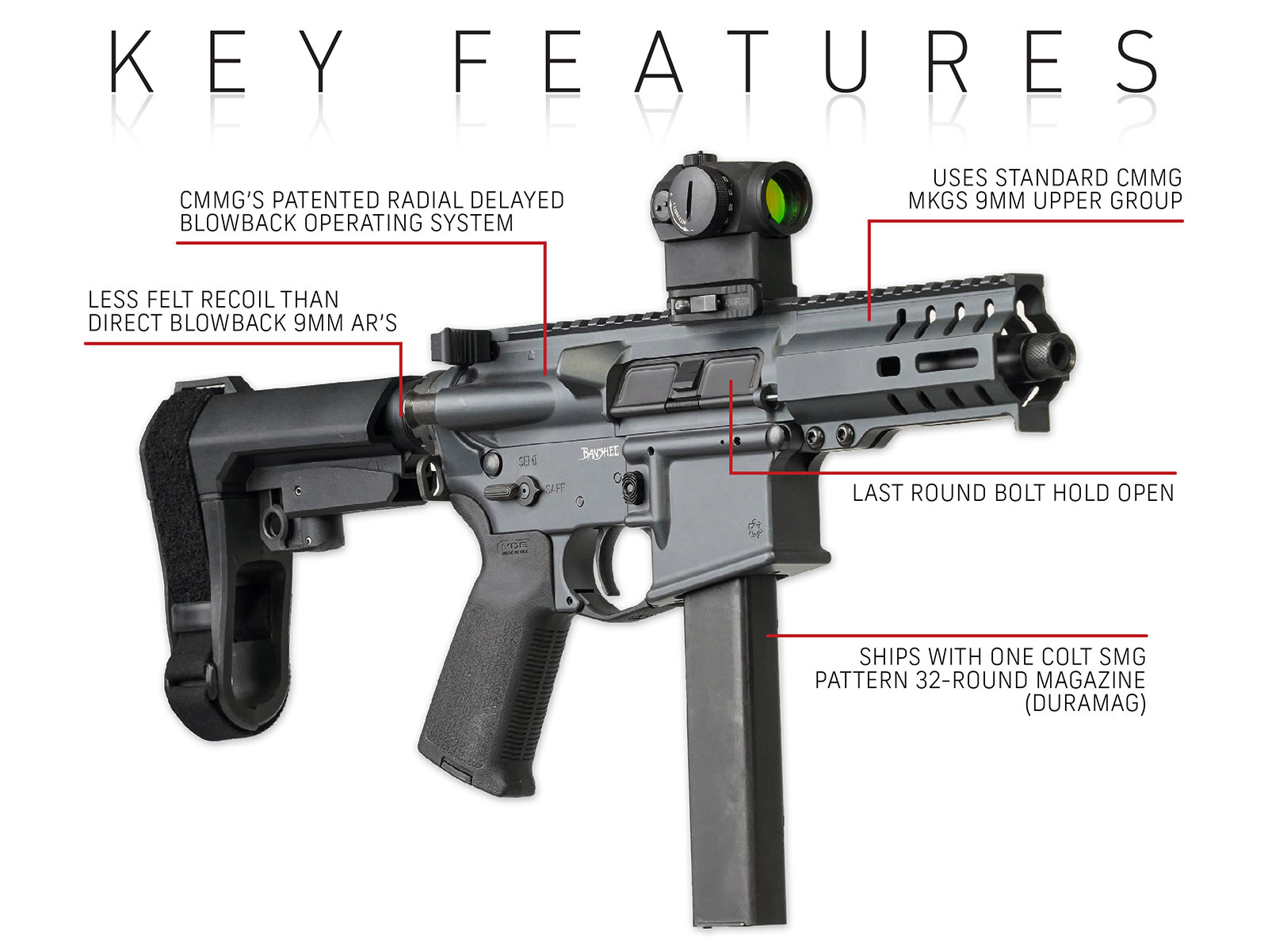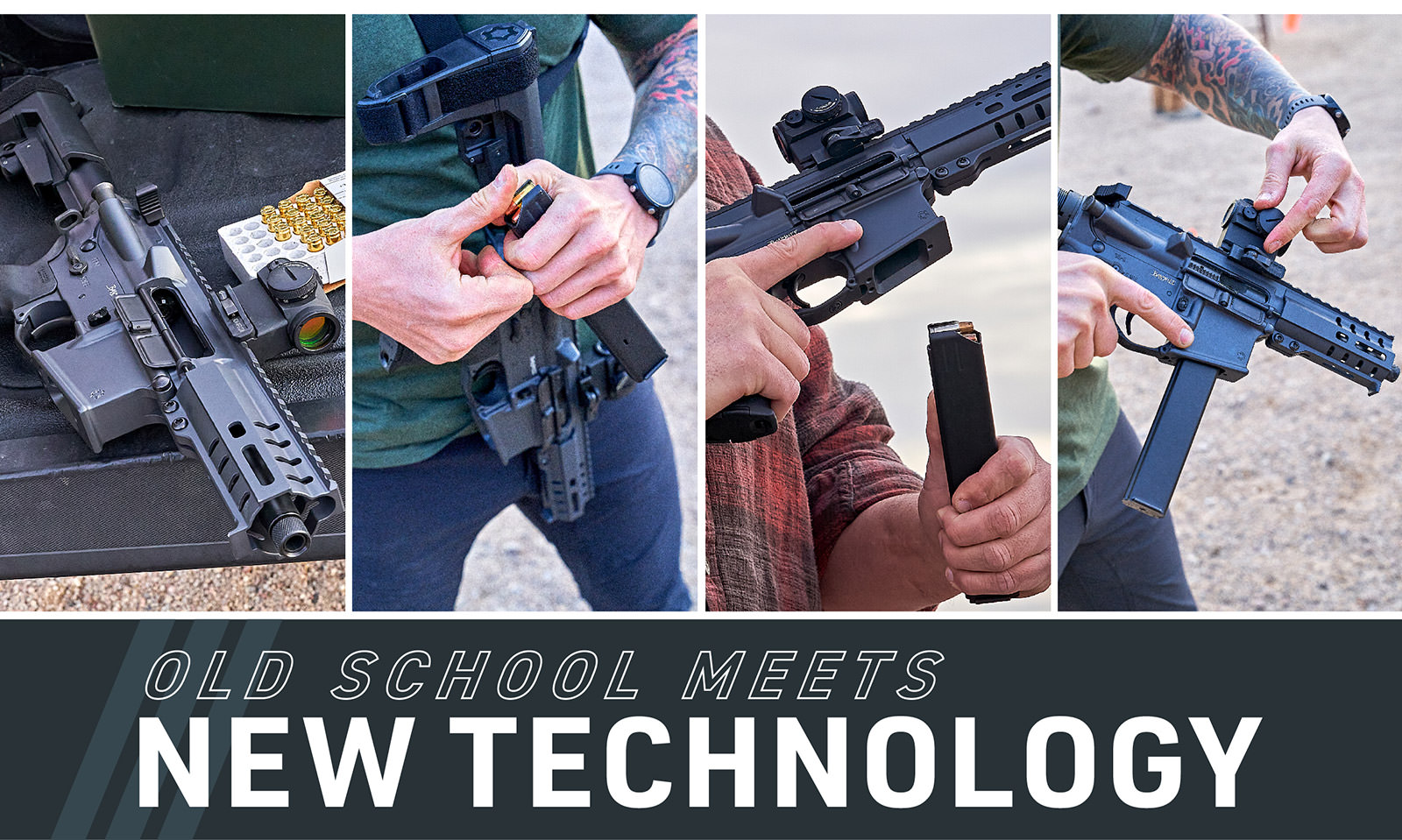 CMMG's Mk9 platform features a lower receiver with a dedicated magwell designed to accept Colt SMG-pattern magazines. It's offered in BANSHEE and RESOLUTE configurations, with 5, 8 and 16-inch barrels available. Each CMMG Mk9 complete firearm ships with one 32-round DuraMag magazine.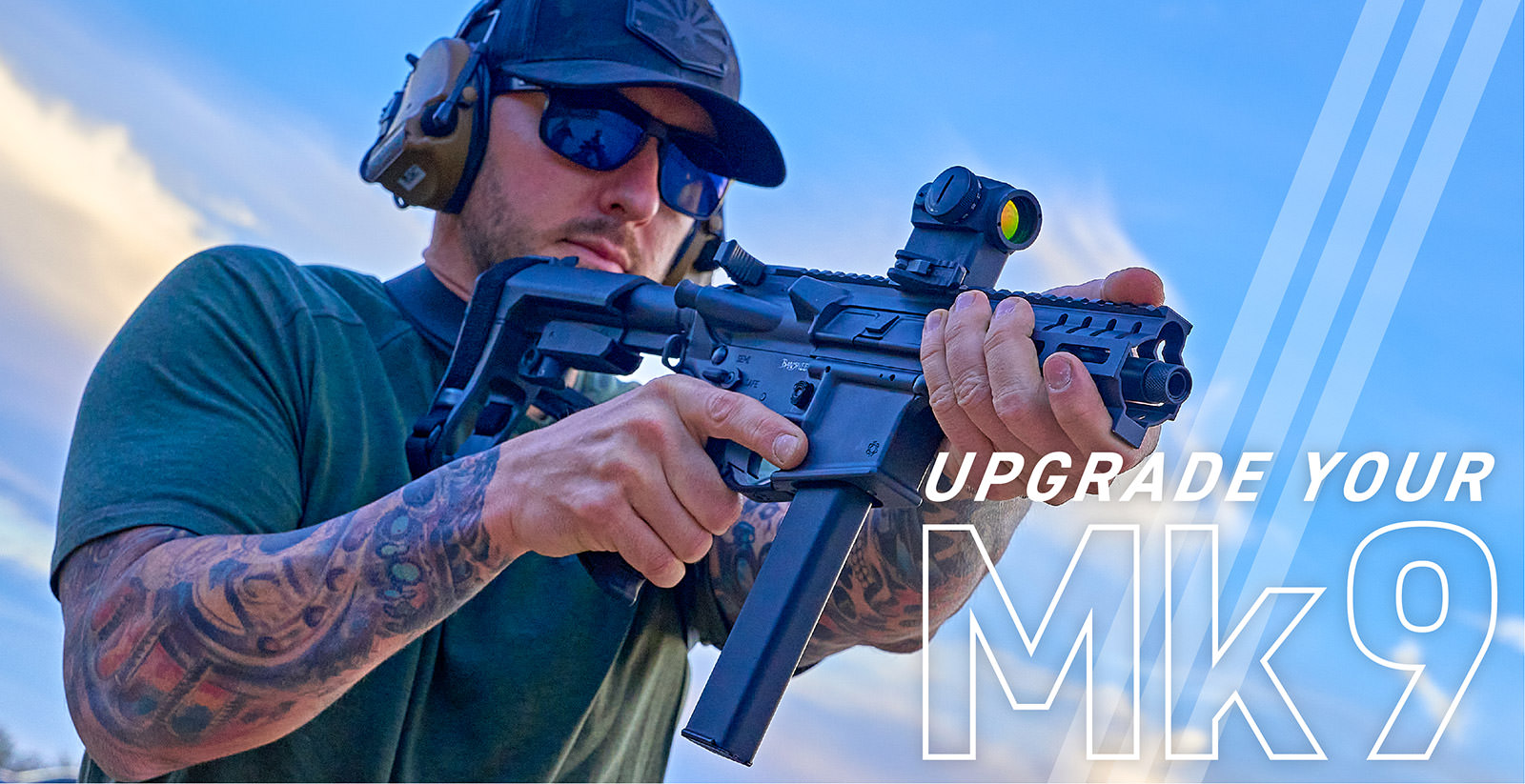 Along with offering complete Mk9 firearms and lower receiver groups that are designed to utilize Radial Delayed Blowback, CMMG will also offer Mk9 Upgrade Kits for those who already have an older CMMG Mk9 Lower Receiver. The Mk9 Upgrade Kits have all the parts needed to make an old Mk9 compatible with a CMMG 9mm Radial Delayed Blowback upper receiver.