Introducing CMMG ZEROED – An Advanced New Sub-Brand of CMMG Accessories
CMMG is kicking off the ZEROED Sub-Brand of accessories with a full line of Linear Compensators for 9mm, 5.56, .308, and .45 ACP calibers, along with a new .22 LR Flash Hider.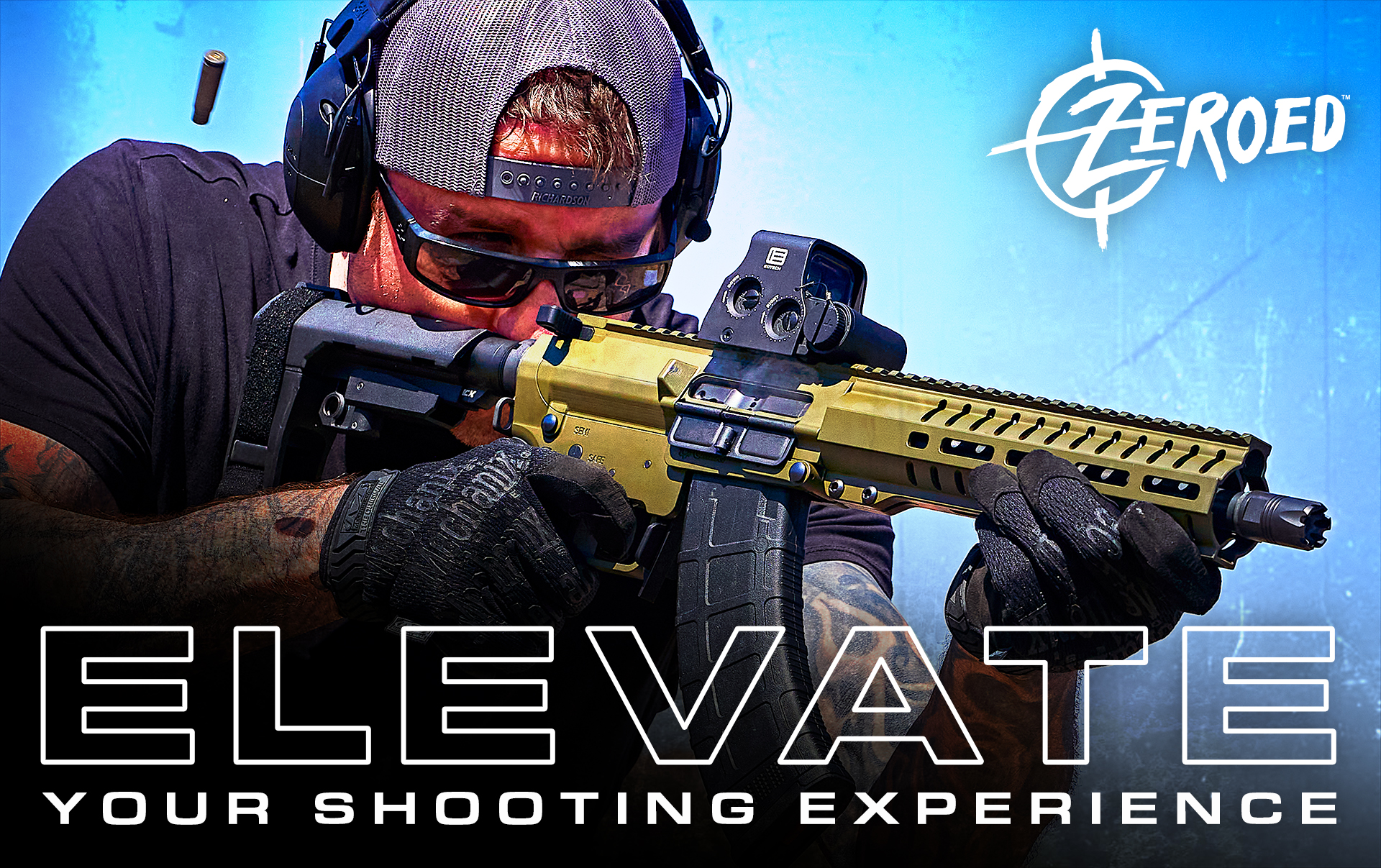 CMMG ZEROED Linear Comps arm you with the upgrades you need when seeking an enhanced shooting experience – redirecting muzzle blast forward while reducing rise. A compact and sleek improvement to traditional muzzle devices and thread protectors, CMMG ZEROED Linear Comps are made from 303 Stainless Steel with a Nitride finish and can be effortlessly installed with a 3/4" wrench, enabling you to elevate the performance and look of your gun in a matter of seconds. The CMMG ZEROED .22 LR Flash Hider is the perfect accessory for reducing muzzle flash and protecting the crown of your barrel. Machined from 6061-T6 Aluminum with an Anodized finish, the CMMG ZEROED .22 LR Flash Hider is the ultimate upgrade for your .22 LR.